Who says
a clear message
has to be BORING?…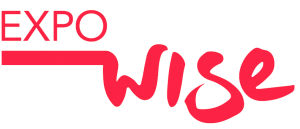 display ∙ exhibition
concept ∙ design ∙ styling
Who says
a clear message
has to be
BORING?…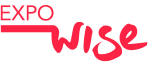 display ∙ exhibition
concept ∙ design ∙ styling
A booth or product presentation for your company: you want someone to transform your message into a tangible setting. 

Are you looking for a conceptual designer
with a genuine interest in the characteristics of your company
who can deliver coherent and imaginative ideas and drafts
and who will always transform your message into effective and engaging spatial design

Well, now you have found the perfect match!
Call me or send an email to arrange a meeting and let's create spaces where your corporate identity becomes an experience…
expowise is the partner for
Communication agencies in need of:
spatial designs that are a perfect fit for your communication strategy
consultancy and support for delivery and implementation of three-dimensional exhibits
PR & communication managers of companies who:
define their own communication policies and only need of a spatial designer who can help them develop their exhibition booth, showroom or any other kind of corporate exhibition
want independent advice and/or professional support for the realisation of any area where the corporate identity needs to be leading
Exhibition/Trade show construction companies:   
design: concept, mood board, drafts and rendering
booth styling
project & service delivery management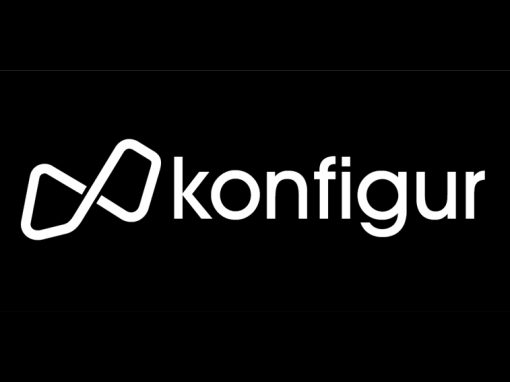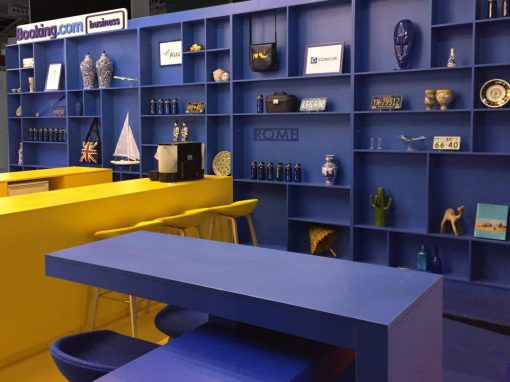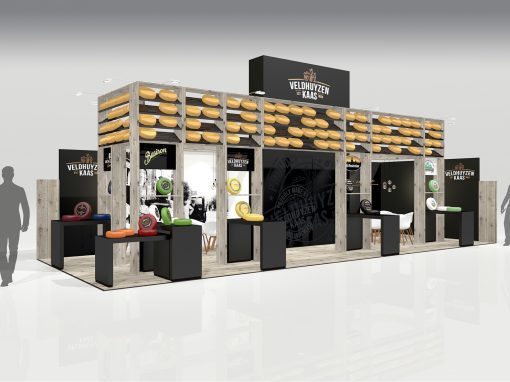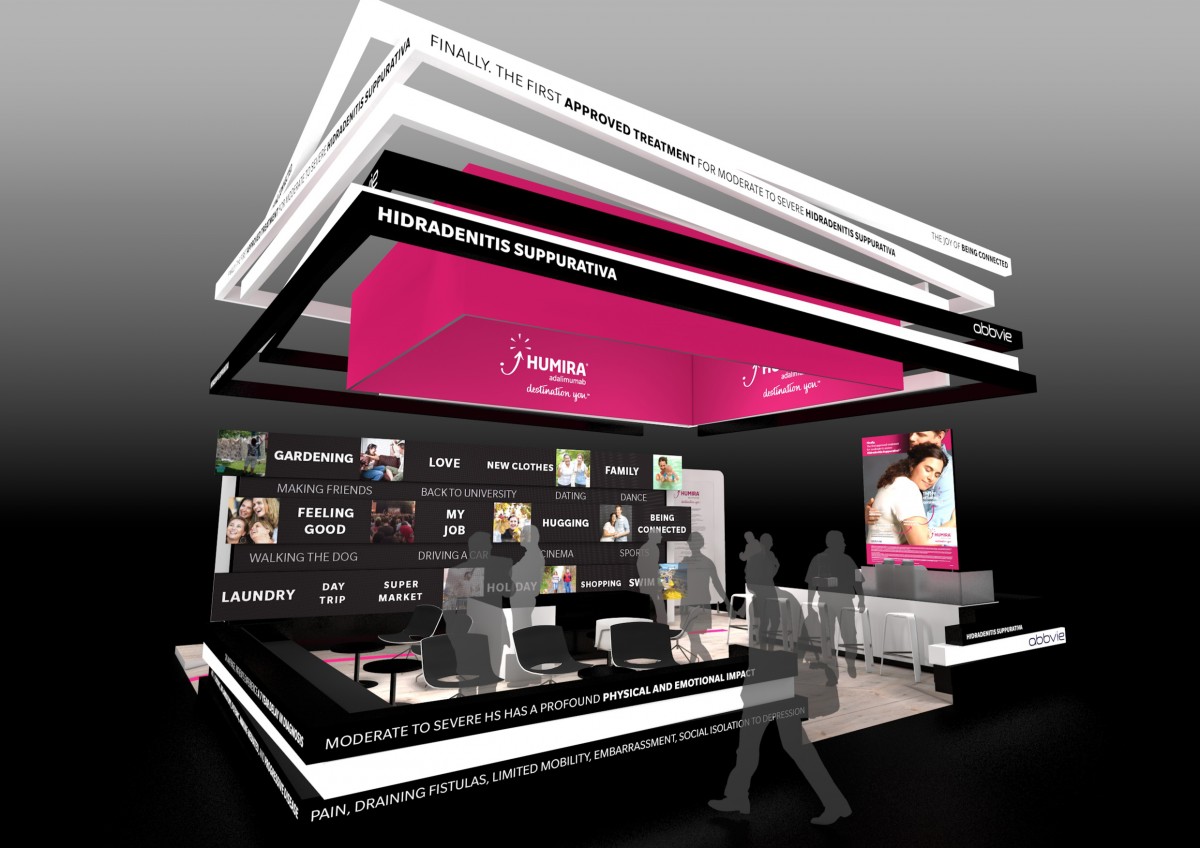 LET'S CREATE SPACES WHERE YOUR CORPORATE MESSAGE TURNS INTO AN EXPERIENCE…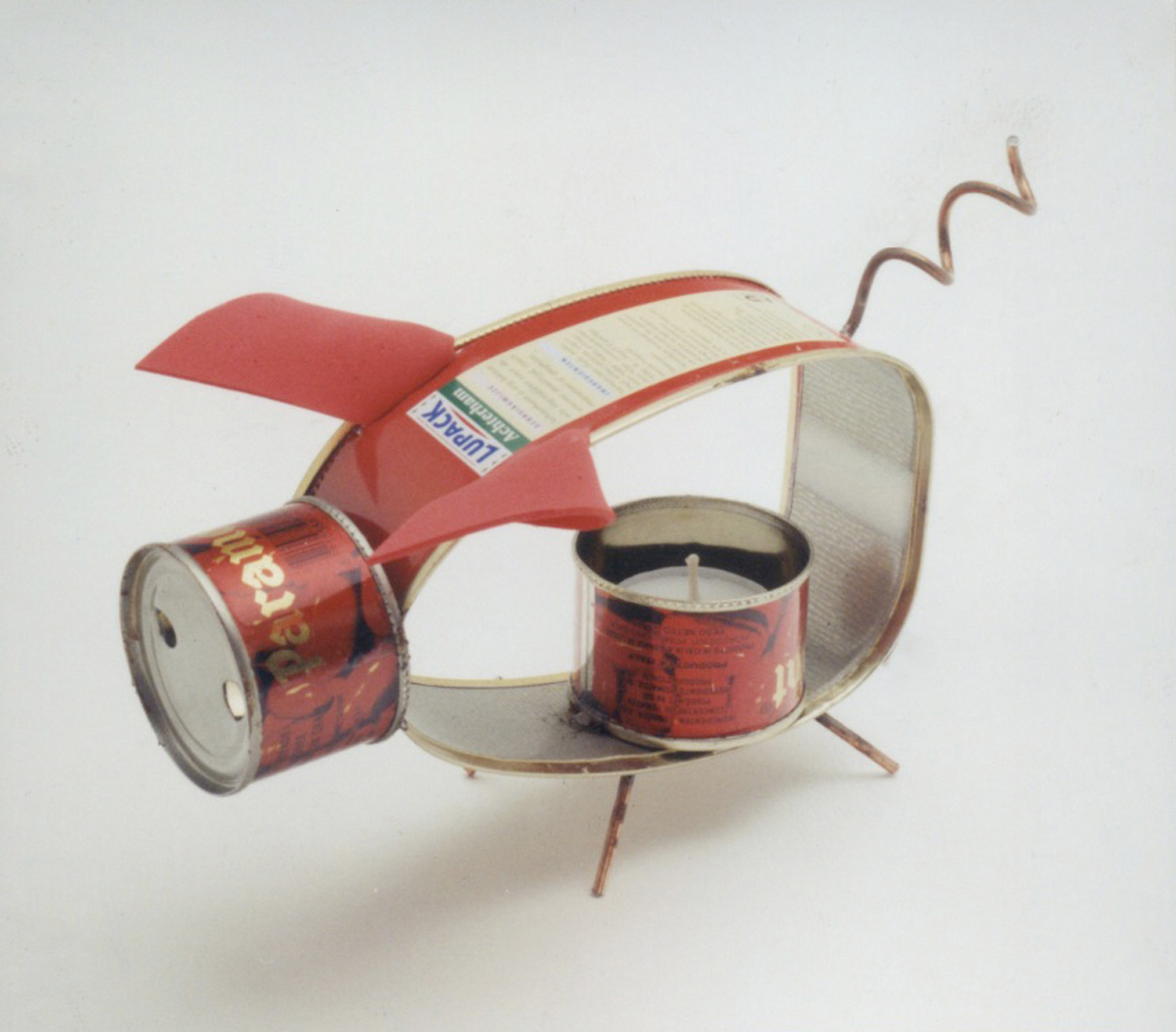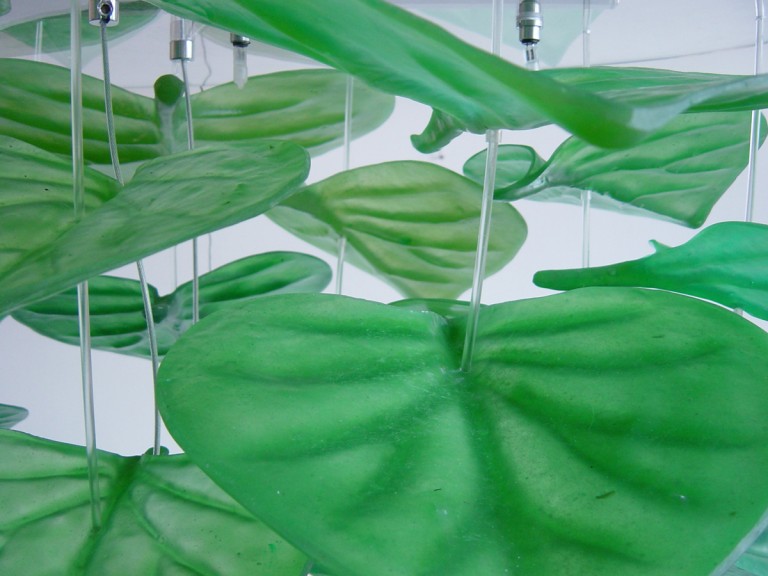 Who is the driving force behind expowise…?
Expowise is me: Jessica Wijsenbeek, a freelance spatial and conceptual designer.
I studied theatre design at the Hogeschool voor de Kunsten Utrecht (HKU). However, I like to be a bit out of the ordinary which made me decide to use my training in theatre design differently than expected. Instead of a career in the theatre I entered the world of commercial art and design. After twenty years of experience in retail design, stand and exhibition design and in event design for public spaces etc. I now know that this kind of design covers my area of interest. My theatre design education has appeared to be essential for creating powerful 'story telling designs'.
It's great when a client comments: now that I have seen the design, I realize this is exactly what I had in mind, but couldn't visualize!
Do you prefer a turnkey project including projectmanagement and construction? No problem!
In case you are planning a complete presentation or exhibition booth, including all construction services and equipment, then I can team up with my regular business partner Evelien te Boekhorst of Emilio Expo BV.
as we have cooperated on several projects before, we have become a true 'dreamteam'
whether it's a booth, a reception area or showroom, we will turn it into something splendid
we like to work with ánd for great people because they inspire us greatly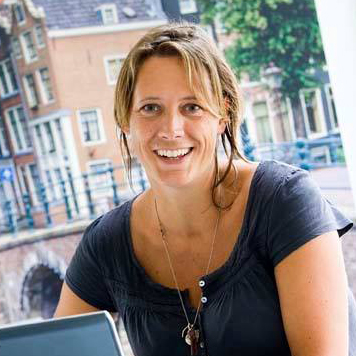 Imagine: a unique and personalized object as a give-away for your visitors and relations…
3D PRINTING? Expowise works for and with 3D printing.nl.
3D printing strongly beliefs in personalized and 3D communication. To make your own creations tangible by the newest 3D and printing techniques is the best way to communicate.