Who says
a clear message
has to be BORING?…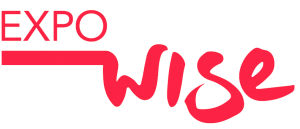 display ∙ exhibition
concept ∙ design ∙ styling
Who says
a clear message
has to be
BORING?…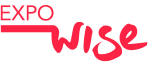 display ∙ exhibition
concept ∙ design ∙ styling
A booth or product presentation for your company: you want someone to transform your message into a tangible setting. 

Are you looking for a conceptual designer
with a genuine interest in the characteristics of your company
who can deliver coherent and imaginative ideas and drafts
and who will always transform your message into effective and engaging spatial design

Well, now you have found the perfect match!
Call me or send an email to arrange a meeting and let's create spaces where your corporate identity becomes an experience…
expowise is the partner for:
Communication agencies in need of:
spatial designs that are a perfect fit for your communication strategy
consultancy and support for delivery and implementation of three-dimensional exhibits
PR & communication managers of companies who:
define their own communication policies and only need of a spatial designer who can help them develop their exhibition booth, showroom or any other kind of corporate exhibition
want independent advice and/or professional support for the realisation of any area where the corporate identity needs to be leading
Exhibition/Trade show construction companies:   
design: concept, mood board, drafts and rendering
booth styling
project & service delivery management
ANIMATIed PREVIEW
Expowise makes booth and exhibition designs for the majority of GREENN's custumers that join the Holland pavillions abroad organized by GREENN. Expowise made a animated preview for an upcoming exhibition to get in the mood.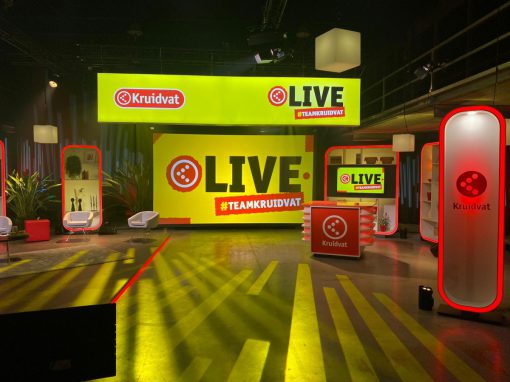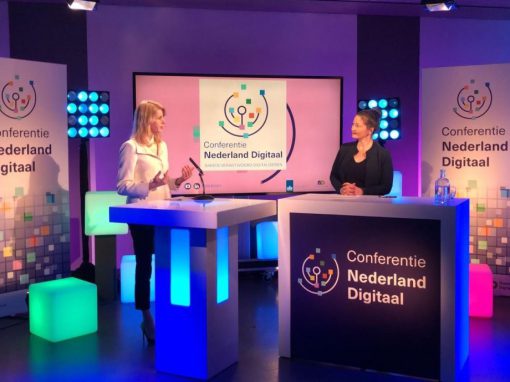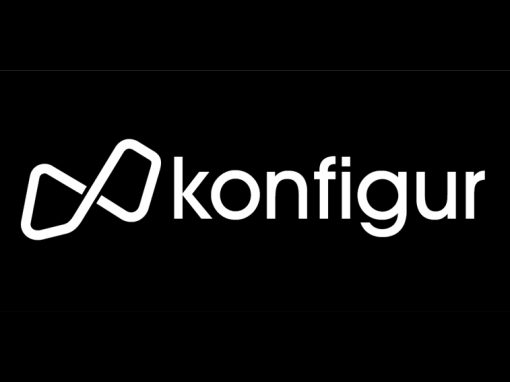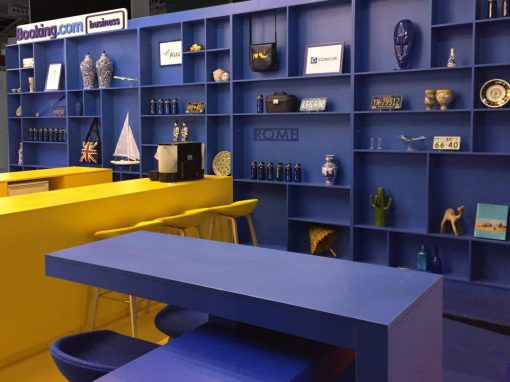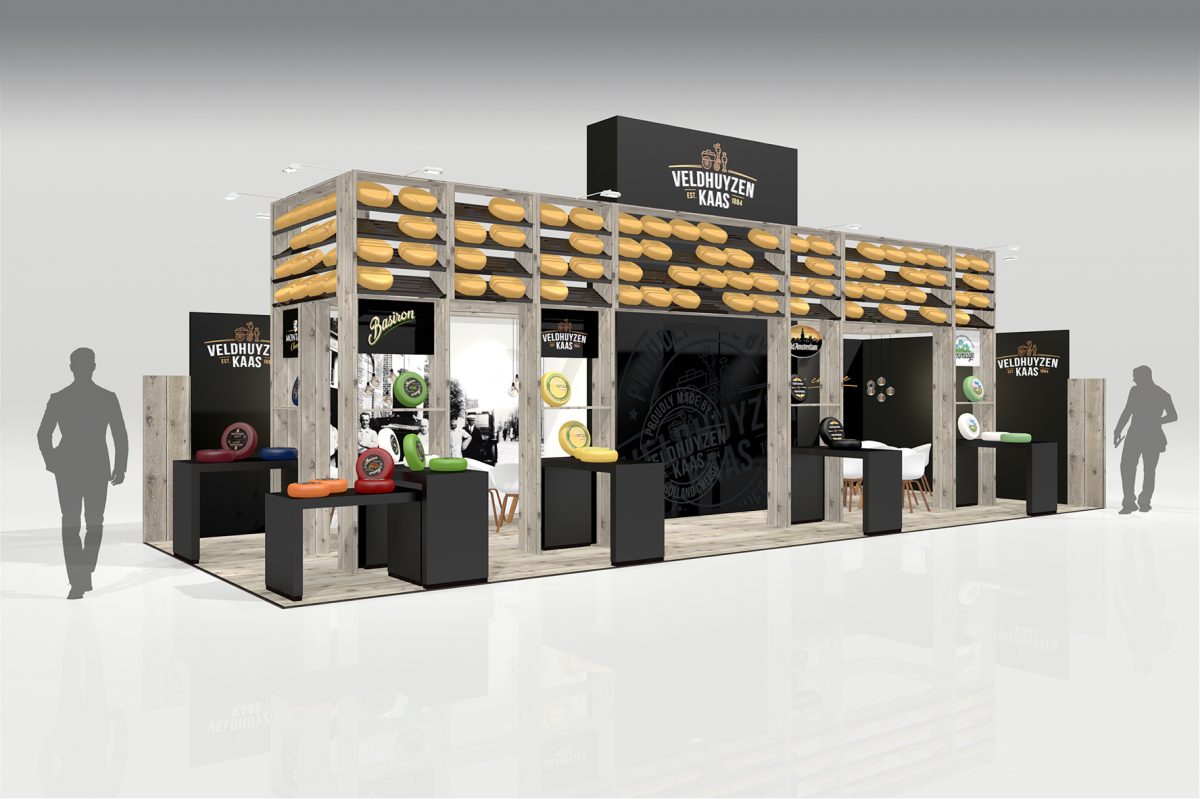 LET'S CREATE SPACES WHERE YOUR CORPORATE MESSAGE TURNS INTO AN EXPERIENCE…