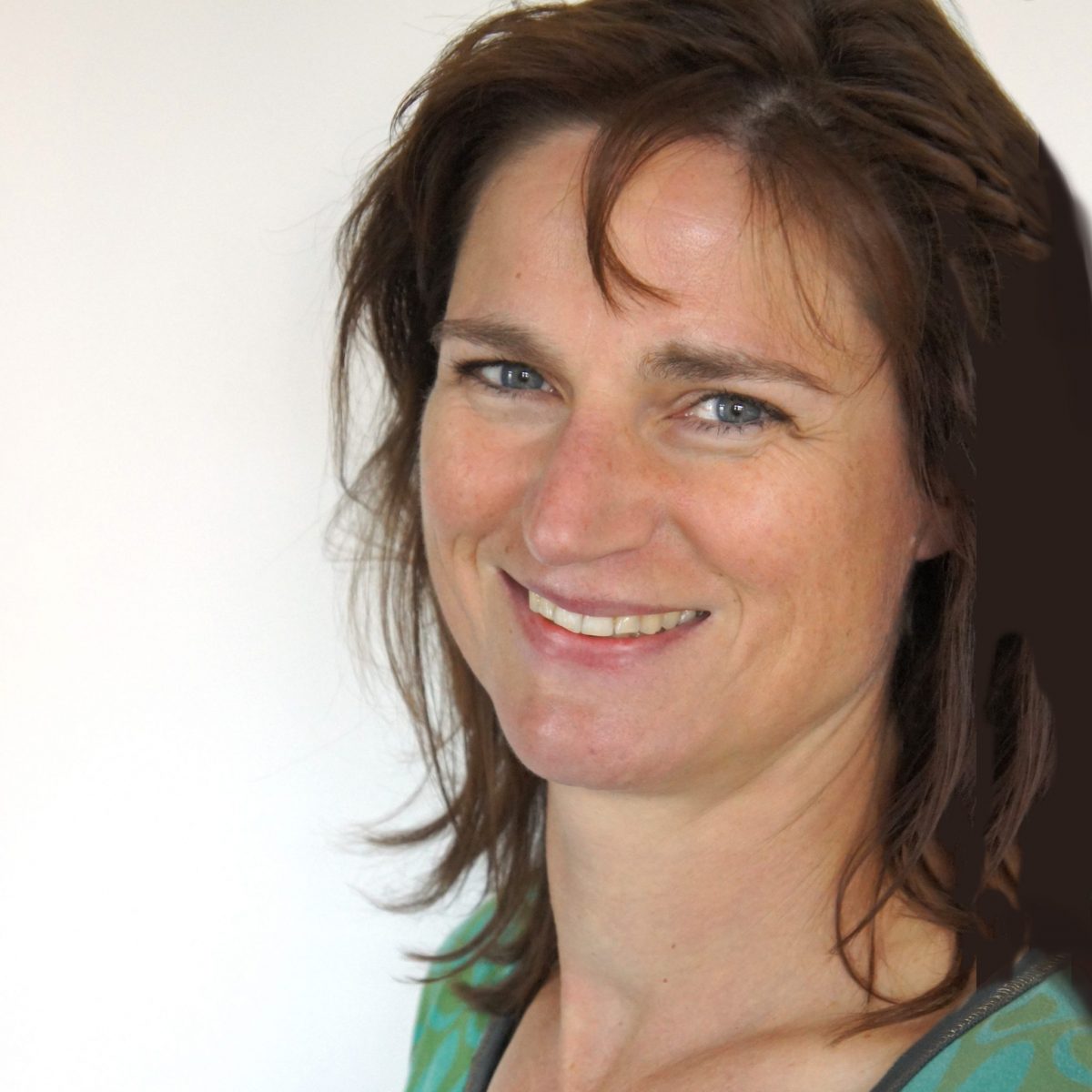 Jessica Wijsenbeek: I like learning, for instance how your company works…
I'm convinced that good design starts with a genuine interest in your requirements and objectives.
Much depends on:
the capacity to listen and discuss ideas during our first consultation so as to get to know your company and understand the message that you want to be conveyed
the acquirement of some knowledge and information regarding the product or service concerned
In possession of the above information it should be possible to turn a message into a design. To create a suitable presentation and reception area for your company. This area will attract the attention of visitors straight away and engage and involve them in the story you wish to tell.
Do you want a booth including projectmanagement and construction? No problem!
For project management and production work, I team up with my regular 'business partner' Evelien te Boekhorst of Emilio Expo BV.
as we have cooperated on several projects before, we have become a true 'dreamteam'
whether it's a booth, a reception area or showroom, we will turn it into something splendid
we like to work with ánd for great people because they inspire us greatly